Choose from a wide variety of plants including those native to New Jersey. Our experience will ensure ecological and aesthetic harmony.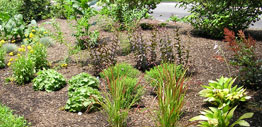 With over 15 years of experience to utilize, Gaia Gardens will provide a beautiful, organic and sustainable environment that integrates purposefully with your property.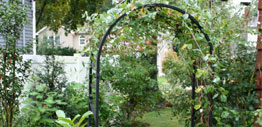 From small indoor spaces to sprawling, multi-acre properties, Gaia Gardens can provide tasteful and sustainable landscape solutions.

Choose from a wide selection of plants that will compliment the look and
function of your property.

Native plants will sustain the ecological properties of your garden,
support wildlife and provide food.

Gaia Gardens offers LEED (Leadership in Energy and Design) certification.
An international accreditation that redefines the way we think about places
where we live, work and learn.